The senator representing Kogi West, Dino Melaye, has expressed that Nigerians need not be emotional about the honour conferred on Late Moshood Abiola by President Muhammdu Buhari as the Grand Commander of the Federal Republic (GCFR), noting that constitutionally, a dead man ceases to be a citizen which makes the honour null and void.
A dead man is not a citizen of the federal republic of Nigeria, the law remains the law – Dino Melaye blasts Buhari over GCFR honour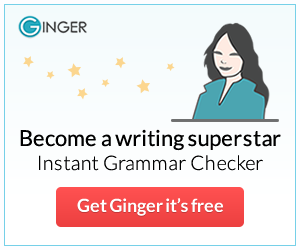 This is following the press release by the President on Wednesday, June 6 which declared June 12 as the new Nigeria's Democracy Day even as he directed Abiola be conferred with highest national honour, GCFR.
Meanwhile, Melaye during Thursday senate plenary accused Buhari of breaching the constitutional tenets, citing Chapter 43(2) of the National Honours Act which does not allow for conferment of the honours on non-Nigerians.
The Kogi lawmaker said, "I am a democrat, I believe very sincerely that Chief M.K.O Abiola deserves even more than the president has pronounced because he is a true patriot, philanthropist and should be so decorated.
"But Mr. President, we are governed in the country by the constitution and extant laws. No matter how beautiful a situation is, the law of the land remains the law of the land.
"Subsection 2 of the act says a person shall be eligible for appointment to any rank or holder unless he is a citizen of Nigeria. A dead man is not a citizen of the Federal Republic of Nigeria. We should not be emotional about this. The law remains the law.
"Subject to the next notice, a person shall be appointed to a particular rank of an order when the president receives him in person," he said.
"Mr. President, they said in person for us to do what we are supposed to do, we would have to amend the provisions of this act because anything we need to do, we have to do in accordance with the provisions of the law."
The Senate President, Bukola Saraki, in response announced that his points of order were noted.