SS1 drop out stabs friend to death and kills self over misunderstanding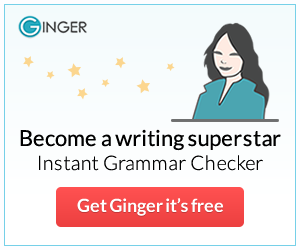 An SS1 secondary school dropout, Mac Davis Okonye in the early hours of Friday allegedly killed his close friend identified as chukwuyen Albert over a little misunderstanding on why he (Mac Davis) dropped out of secondary school in the area.
The 23- year-old secondary School dropout, in Ibusa community of Delta state killed himself before he could be arrested for the crime of killing his bosom friend.
AliExpress : Powerful Efficient Relief Headache Neuralgia Acid Muscle Pain : LINK
The unfortunate incident occurred when Mac Davis stopped school in SS1 after he failed all the three terms at Saint Augustine secondary school, Ibusa, and Joined the group of Marabouts,' the decision which his friend allegedly mocked him about which allegedly led to him stabbing his friend with a knife in anger.
According to sources, Mac Davis though finished his secondary school, turned a strong cultist as he was allegedly terrorizing the community before he was killed.
Meanwhile, the police spokesman in the state, DSP, Andrew Aniamaka who confirmed the incident said, "the police discovered both friends were cultists, and were also involved in yahoo-yahoo. We are still investigating the incident; no arrest has been made yet. "
His uncle, Chief Charles Okonye said, "The young man gave me stress. He killed himself for the disgrace he brought upon himself after killing his friend. It is unfortunate that I tried to stop his evil intention after the demise of his parents to no avail."
As at the time of this report, there was palpable tension and confusion in Ibusa community as residents were seen in tear