A former governor of Ondo State, Olusegun Mimiko who was formerly a member of Labour Party (LP) has finally resigned from the Peoples Democratic Party (PDP) after he cross carpeted to the party in 2014.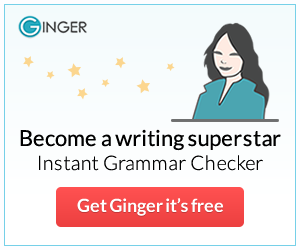 His letter of resignation was forwarded to PDP's leadership on Wednesday, even though there are speculations that all his roads lead back to the Labour Party (LP).
AliExpress Flash Deal – VISIT – Powerful Efficient Relief Headache Neuralgia Acid Muscle
He wrote in the letter, "I hereby with utmost humility inform you of my decision to resign my membership of the PDP with effect from today, June 13, 2018, for some well-thought-out personal reasons.
"It was an honour working with the many prominent Nigerians with whom I shared the PDP platform for the entire period I was in there as a member.
"Accept please the assurance of my very high regards," the letter read in part.
Mimiko joined PDP in 2014 and later became the chairman of the PDP Governors' Forum.
American Health Care Academy – VISIT – Provides training in CPR/AED and First Aid