There is no number one artiste in Africa, I'm on same level with Davido, Wizkid -Yemi Alade boasts
Unique Nigerian music star, Yemi Alade has disclosed that there is really no one occupying the first position in the rank of music artistes in Africa since she operates at the same level with David 'Davido' Adeleke and Ayo 'Wizkid' Balogun.
She disclosed this on Tuesday while speaking in an interview with Hot FM (98.3).
The 'Johnny' singer said, "I respect everybody, we all inspire each other in this industry… there is actually no number one because your top five artistes in Nigeria that are the biggest in Africa can shut down the exact same capacity.
"The same capacity Wizkid holds down in Africa, I hold it down, the same capacity Davido holds down in Africa, I hold it down, the same venues, we all shut it down.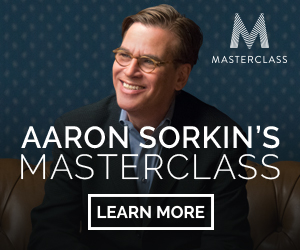 "So there is no number one, and that is the truth but not everybody will agree to that, people will say Yemi shut up but that is the truth. Why don't we go ask the promoters, the people who know the numbers?" She said.
Alade added that, "I just concluded my 13-city European tour and the turnout was amazing.
"I have pretty much been touring for over three years; it's a big privilege for me.
"For me now, I think it is beyond the music, I think people also come out for what I stand for, the fact that I stand for Africa unapologetically and originally as I can. What I have done with this kind of career that puts you in the limelight and keeps you vulnerable to everybody's opinion, is I just have to make sure my opinion is paramount, it is number one."